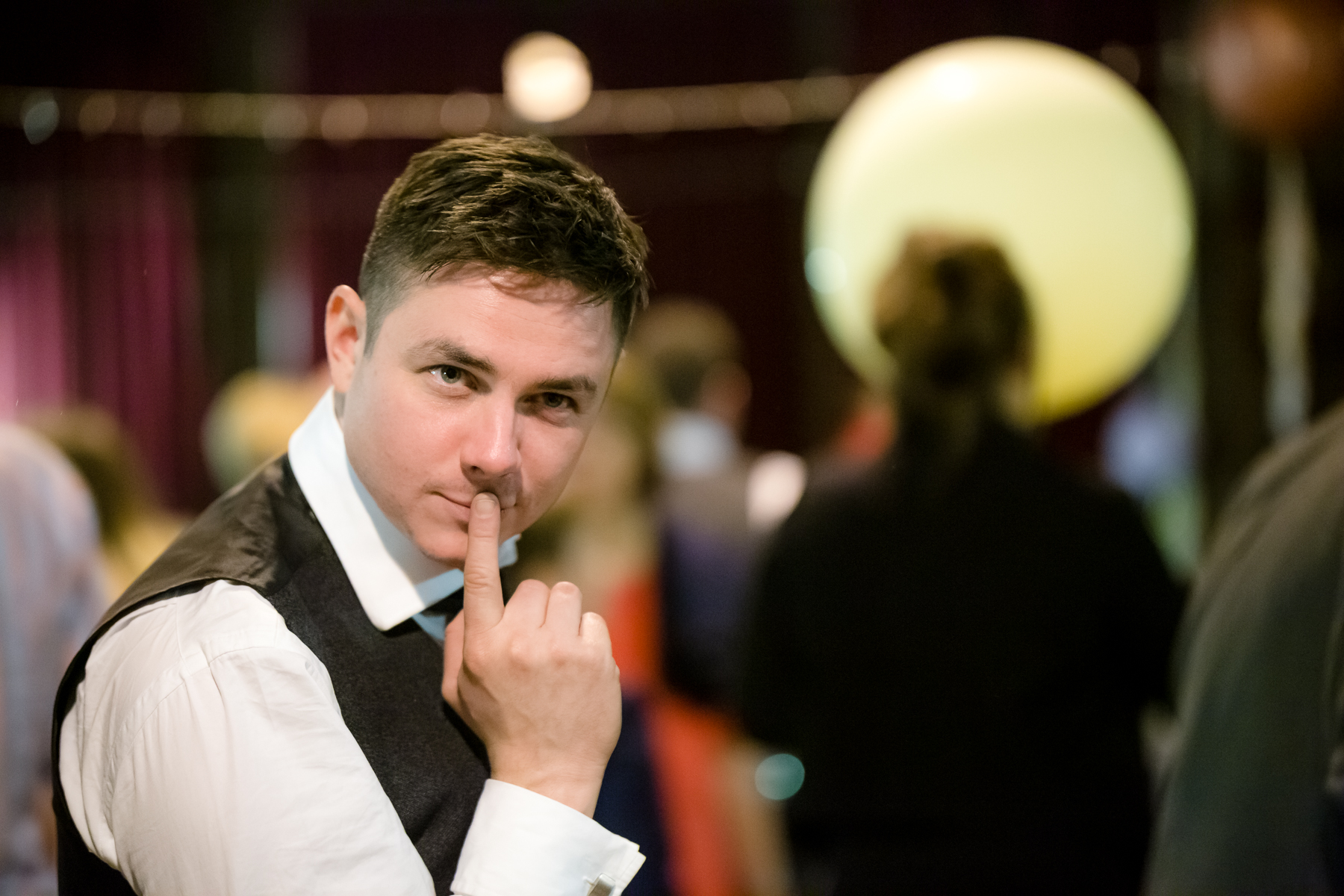 Images that capture the heart of your brand

I use visual storytelling to thread your brand values, mission and personality into consistent and authentic images that speak to your customers' heart and show them what makes you unique, helping you grow the know-like-trust factor.
My Brand photography packages are designed for serious entrepreneurs who regularly need new images to use in their marketing.
With just 1 shoot, you will have enough images to cover all your marketing needs (including social media) for at least 3 months!
I also offer on-location headshots (no studio) for those who just need a couple of nice shots of themselves to use on social media.
Hi, I'm Ari
As someone who grew up in multiple countries and speaks three languages, I know people, all kinds of people. I see you, I see your characteristics, the quirks that make you who you are. And I love that. I love capturing real people. It's what I do.
With my camera in hand, I move around silently like a cat, snapping away when you don't even know it. It's not awkward like you thought it would be. It's fun and genuine. That's how I get the best shots and why my clients all love their photos.
I work with individuals and companies who care, who are enthusiastic about their mission and passionate about their purpose. Through photography, I help them tell the story of who they are and how they are making a difference.
With 10 years of experience in digital marketing and e-commerce, I know exactly what shots you need to elevate your website and social media profiles.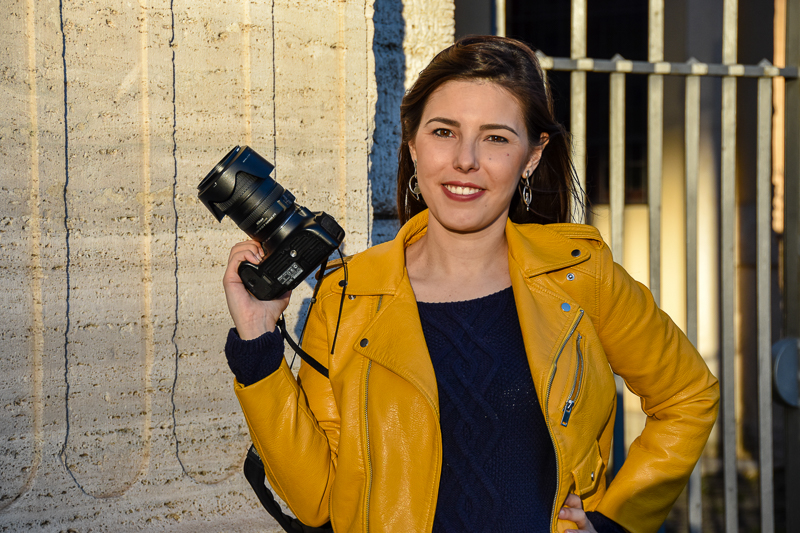 ​I will be adding more information on my services soon.
​In the meantime, please don't hesitate getting in touch for a free quote or more info.​
I'd love to hear from you!
Find My Photos
If you have been given a password to access your private photos, enter that password below.